Loyalty program

For regular guests of Tigrus holding restaurants there is bonus loyalty program.
How does the loyalty program work?
Earn bonus points in «Shvili» and our partner restaurants
«Osteria Mario», «Bar BQ Café» and «Zest Coffee&Wine»,
and use them to pay up not more than 75% of the bill in any restaurant of the holding.
Be the first one to hear the news and interesting promotions!
How to become a member?
Download the Menuforyou app and get 300 welcome bonus points.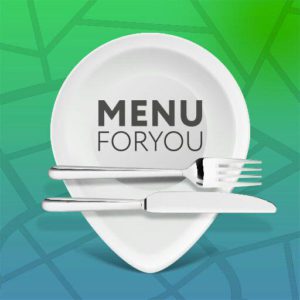 Links to download the application
Use the App every time you pay your restaurant bill, collect bonus points: 
1 bonus point = 1 ruble
With each payment, the card returns 5% of the amount of your order.
If the total amount of your orders exceeds 25,000 rubles, the return will be 7%.
If the total amount of your orders exceeds 50,000 rubles, the return will be 10%.
By filling in your personal data, you can get a 15% discount on your birthday! The discount can be used for 5 days before and 10 days after the birthday, showing the waiter a passport or coupon that is automatically generated in the application.
*If you have any further questions regarding the loyalty program e-mail us: info@tigrusrest.com.

Loyalty program